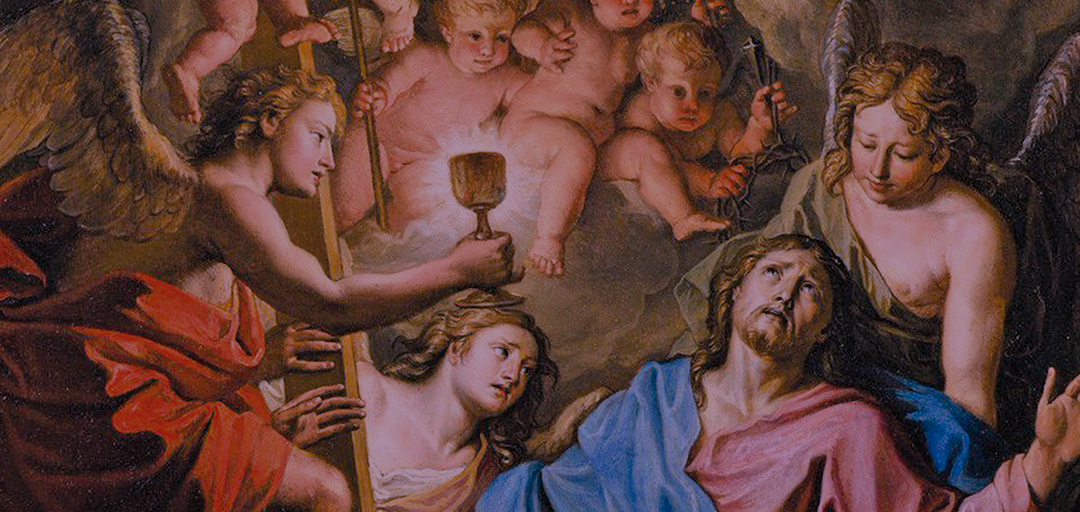 Discover Love in the Mystery of His Sorrow
Banners, Prayer Cards, and more
Beautiful spiritual inspiration for the 40 days
SHOP NOW
Welcome to Diocesan
We believe that the Church has the best message to share, and since 1956, we have worked to provide the best products to help you share that message. Our mission is to meet the communication needs of the Catholic Church by providing products and services that help parishes, dioceses, and schools communicate and connect with their community.
Plan Ahead for February
There is a lot to celebrate in the upcoming months. Take a look at some of our products that can be used to celebrate!