Hybrid Sites
Beautifully Crafted Catholic Websites with Quick Turn-Around
Professional. Full Featured. User Friendly.
Built with Parish needs in mind, our Hybrid Sites have all of the great features our clients have asked for. Your online presence is crucial, especially during this time of increased online communication. With prebuilt pages, themes, and the flexibility to match your branding, you will be up and running in no time.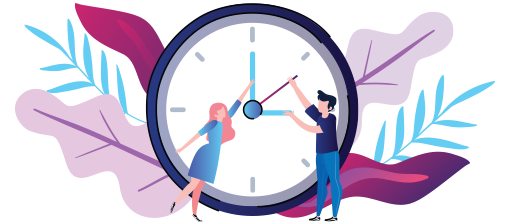 Quick Timeline
Creating a new website, or even modifying your existing one, can be very time consuming. Our Hybrid Sites can be up and running for you in days. Our experienced team will work with you to apply the colors, fonts, and logos that make your parish stand apart.
Cost Cutting
Time is money. Our Hybrid Sites save time and cut costs by removing the costly process of both designing and building each page individually without compromising on quality. On average a Hybrid Site is 70 to 80 percent less than creating a website from scratch.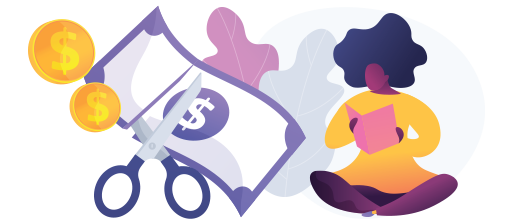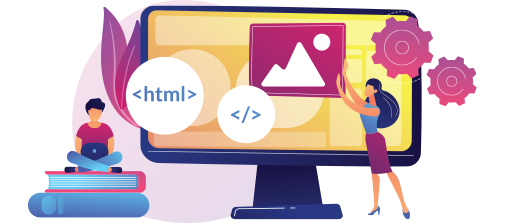 Customizable
With our prebuilt Hybrid Sites, you still have the same editing flexibility of our fully custom sites. Allowing you to change content, structure, and appearance to please both you and your visitors. Additionally, our Hybrid Sites contain the most asked for features and functionality that our parishes have requested over the past 10 years.
Mobile First
Since over 50% of your web traffic can be mobile, all of our websites are built with a "mobile first" mentality. We want to ensure all those who visit your website, regardless of the device they are using, have the best experience.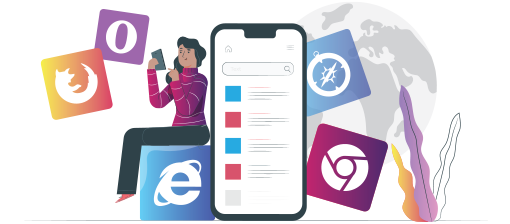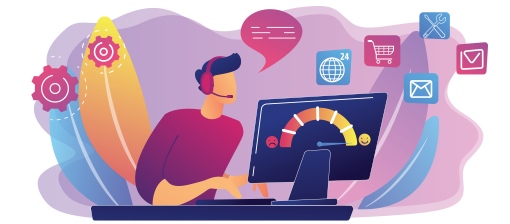 Support You Can Count On
Our design team and content specialists are always ready to help. Start to finish, we are here for you. Whether you have a simple site question or need in-depth support, you can expect the same quality of service that Diocesan is known for.
Beautiful Websites Built with Your Needs in Mind
You have options! Check out our professional pre-built websites to see which one would best communicate your online presence.
St. Francis
The Francis Hybrid is one of our mobile-first designs. As the primary use of mobile devices increases to search the web, this hybrid design provides a positive experience on all devices. This fresh design takes a traditional feel and modernizes it, giving any viewer a classy online experience. Overall, this website demonstrates elegance with its smooth look and effective visual attributes. Francis could be the new website that puts a smile on everyone's face.
View these Samples: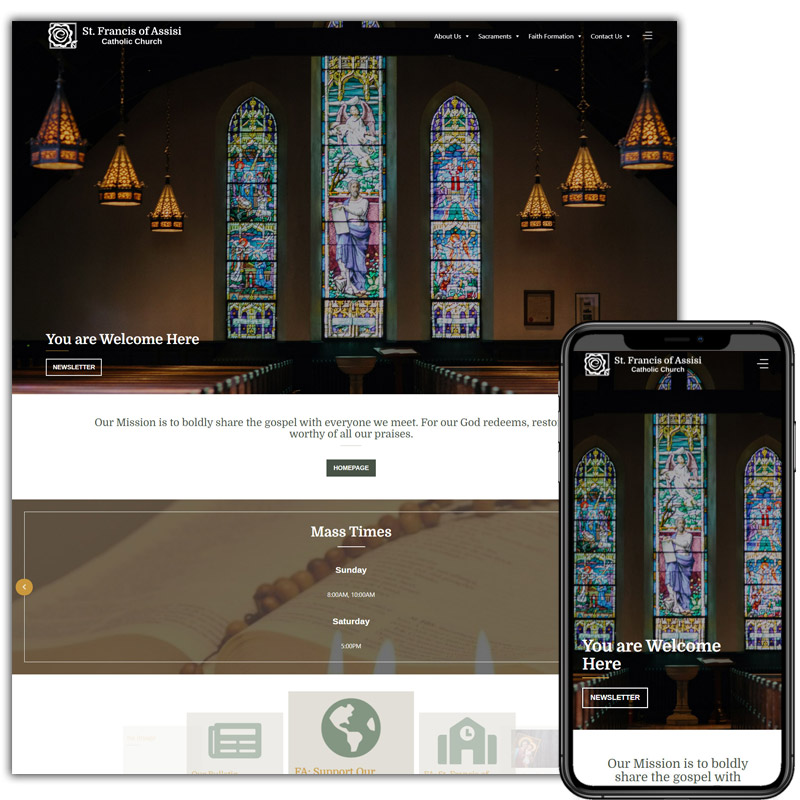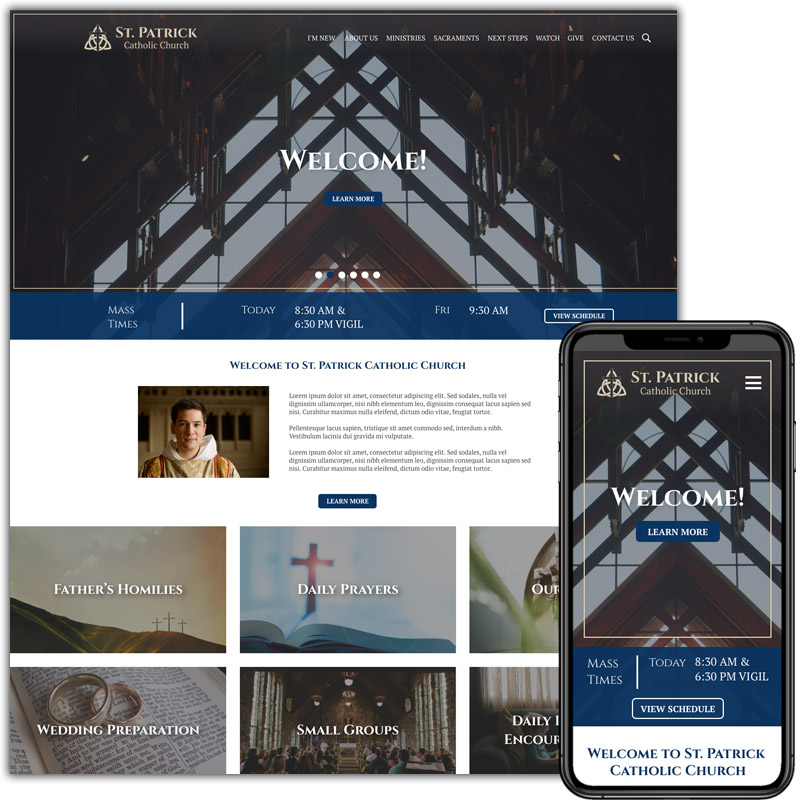 St. Patrick
Placing your organization and mission at the forefront, Patrick gives you the perfect opportunity to let the images do the talking with easily-spotted Mass Times and image buttons that are sure to grab anyone's attention.
View these Samples:
St. Alphonsus
A sophisticated and elegant design, St. Alphonsus takes the traditional elements of a website and elevates them to the transcendent beauty that your organization deserves by utilizing a combination of links and news areas to show that your parish is not only alive, but thriving.
View these Samples: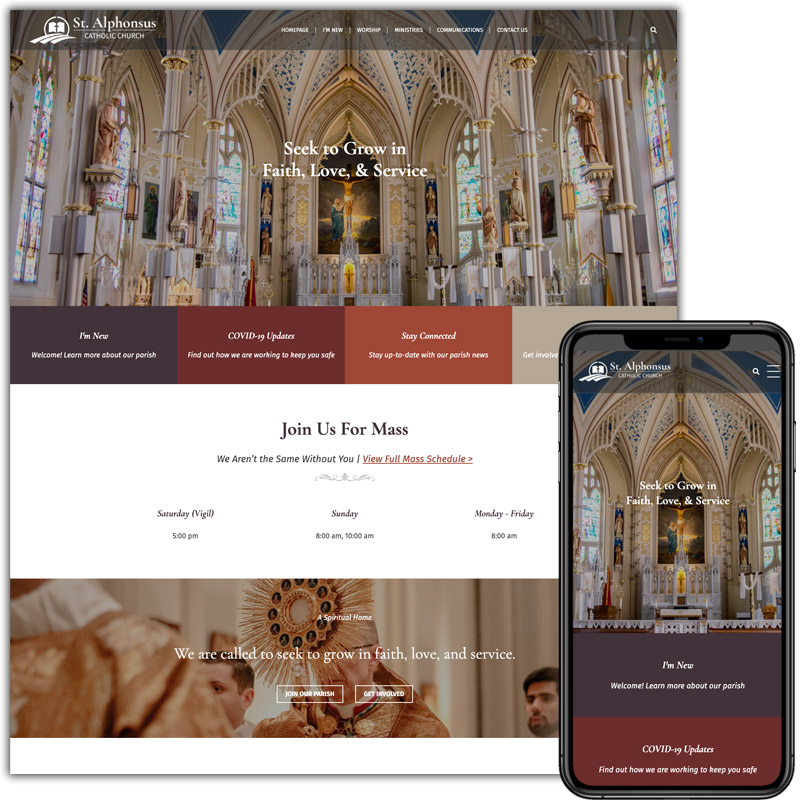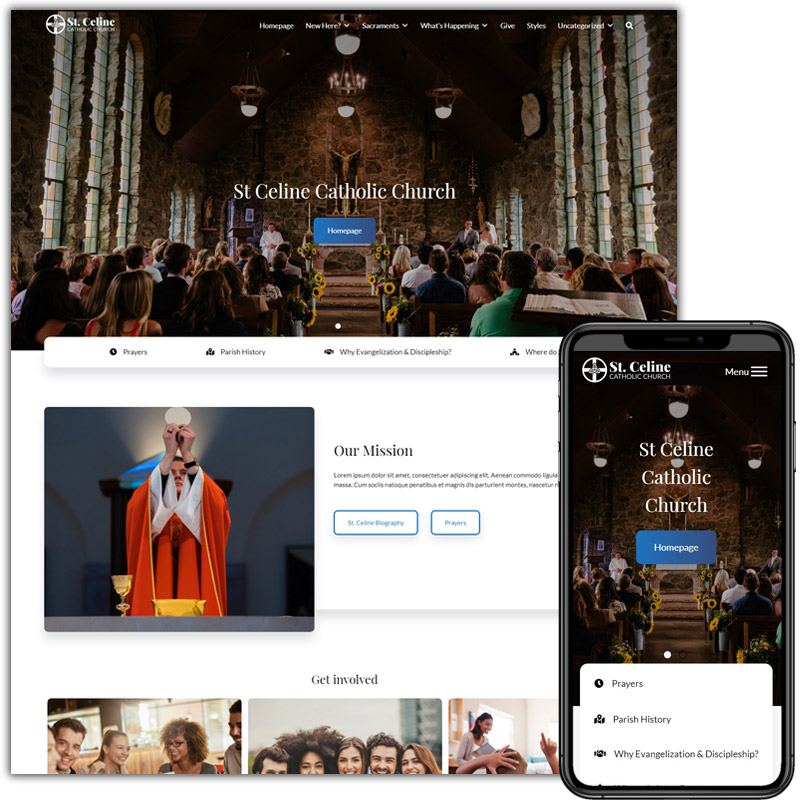 St. Celine
The Celine Hybrid is our first mobile-first design. Today, the use of mobile devices, even in the church, continues to grow. This modern design has a familiar feel to many popular apps that are commonly used by people today. Celine presents a simple, fresh, and clean user experience. Regardless of what generation the user is a part of, everyone wants a beautiful and simple site to navigate through. This hybrid could be an answer to unify the different generational desires.
View these Samples:
Temporary Site
Your new temporary home on the web can be as simple or informational as you need it to be, depending on the amount of content and number of links you add to the homepage. With a removable "New Website Coming Soon" banner, you're able to promote the new website or keep it under wraps.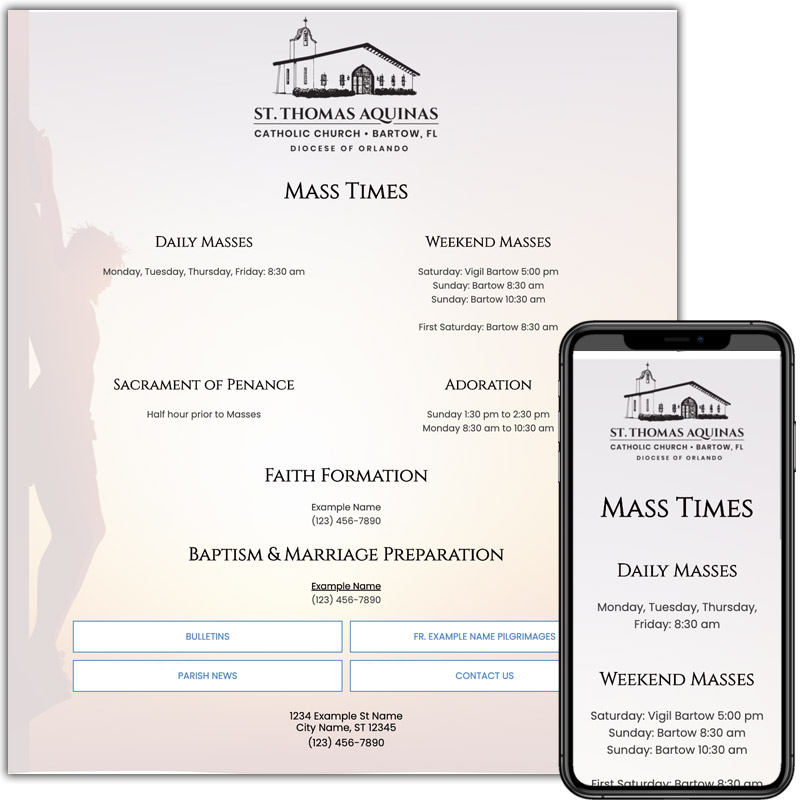 Parish, Diocese, School or Organization
We are ready to build your site.
Contact us to schedule a free consultation
or for information on a fully custom website.
877-923-0777